Audio Visual
To ensure a business stays relevant, it must have a range of solutions in place to ensure that it meets customer expectations, as well as ensuring that all staff within the organisation are kept up-to-date with business developments. Although we can utilise the Internet in many ways to relay a message to the masses, there can be a requirement for a more visual solution to ensure that the message is relayed in the right way.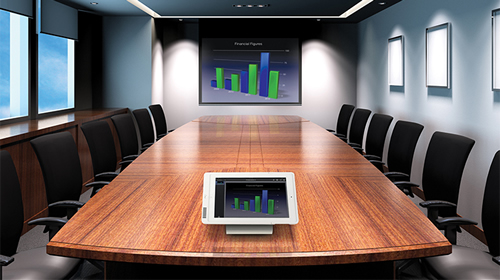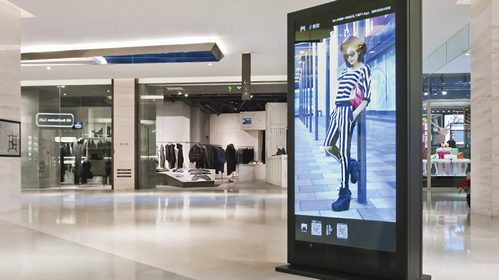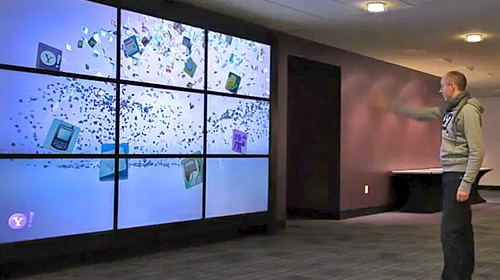 For example, larger companies can often find it difficult to get managers and CEOS in one place when it comes to arranging meetings. This means that in some regards, certain meetings have to be put off, which in turn can hinder the businesses progress. However, having a conference system in place means that people can be brought together, regardless of where they are located.
Of course, there are many ways in which an audio and visual solution can help promote a business. A prime example of this is digital signage. As well as having a slew of interactive features to encourage engagement with customers, it also has a desirable effect when it comes to growing your customer base.
MIS has been operating in the audio-visual arena for many years, and has a wealth of experience in designing bespoke solutions to meet its clients changing needs. Some of the services we provide includes:
Boardroom Technology
Multiroom Audio Visual
Room Booking Systems
Digital Signage
Video Walls
Get in touch
If you're currently looking to market your business in new ways, or simply a new and easier method of communication with employees, then why not contact us today to discuss your requirements in more detail.