Networking
There's no denying how much the Internet has impacted the world of business, which is why it's rare to find a business that doesn't have some kind of data installation. However, the nature of your business can very much dictate what kind of service you will need. It is therefore vital that you ensure that you employ the service of a provider who can guide you in the right direction when it comes to your networking requirements.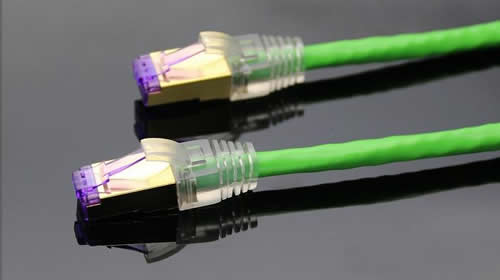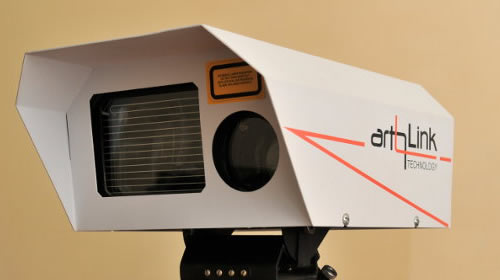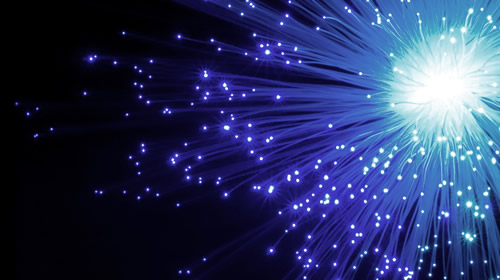 Regardless of whether you operate several serviced offices that require a reliable Internet connection, or a coffee shop that likes to offer a free Wi-Fi service to its customers, we can support you to find the right solution to meet your particular requirements. We can provide:
CAT5e, CAT6, CAT6a
Optical Fibre
Wireless networks
Laser and Wireless Links
MIS understands that offering a network solution is about more than just an Internet connection, it's about offering a connection that can withstand the needs of your business, and have an all-important backup solution should the worst-case scenario arise. This is why we will always consider your current and potential future needs when designing a networking solution.
Why Choose MIS?
As well as being able to enhance your customer experience, we can also provide the tools to ensure that your business is fully mobile, while ensuring safety is at its core. If you're currently considering a networking solution for your business, then why not contact us today. Our highly experienced, technically skilled engineers can support you to develop a network infrastructure to meet your requirements.