Security Installations
Regardless of whether we're looking to secure our home or our business, there's no denying that a break-in or an act of vandalism could end up costing thousands of pounds to put right. Even if we have the relevant insurances in place, it is a devastating experience and it can be problematic to try to recoup losses. There are also situations where some items are simply irreplaceable.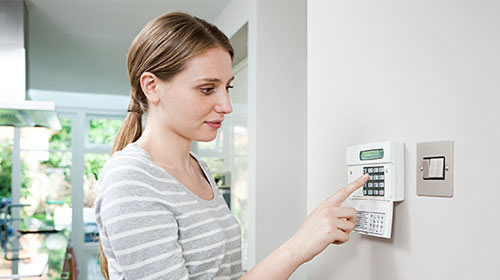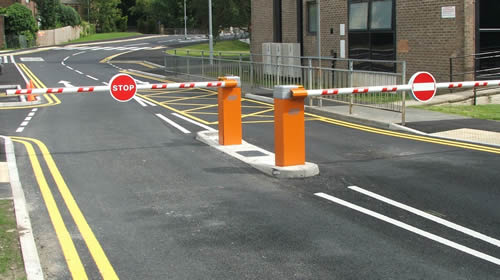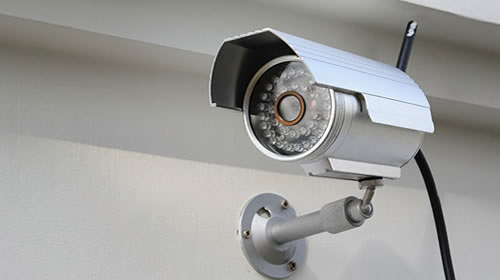 MIS is able to offer security solutions for your home or business. Regardless of whether you're looking for an access control solution for your business, or looking for a CCTV solution to monitor your home, we can offer a reliable and cost-effective solution to meet your needs. We treat each client as an individual and tailor each solution to the client's particular needs. The following is just an example of the services we can provide.
HD CCTV
Access Control
Automated Car Park Barriers
Automatic Door Closers
Intruder Alarms.
SSAIB Approved
The systems we install can provide you with a modular entry-level system which can be adapted as and when your needs change.

Why Choose MIS?
Just as you have to ensure that the equipment you purchase is at the right level of specification, you also have to ensure that the company you use to install the equipment is just as effective. We have over 20 years' experience of installing security equipment. As such, you can be sure that any installation we undertake will meet your expectations. If you're looking for a complete bespoke solution, or even looking to update your current setup, then contact us today.