Telecommunications
Reliable, efficient telecommunications are at the core of any business. All businesses must ensure they have the right solution to fit their needs. As well as the solution being reliable and robust, it also needs to be cost-effective and scalable.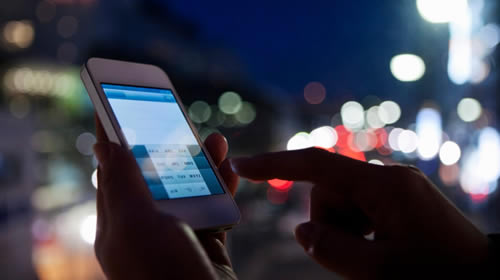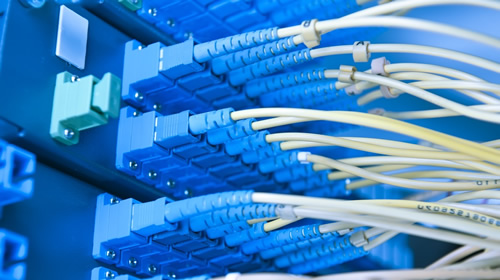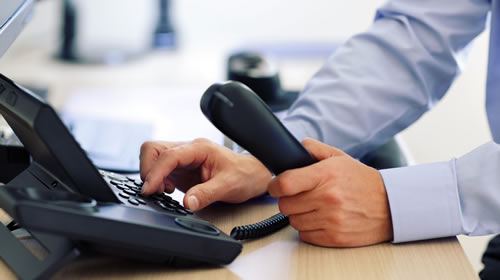 Communication in the modern age is about much more than telephone lines, it's about having a combination of solutions to hand that enhance your communication with customers.
MIS can offer the following as well as advise on highly technical, sophisticated solutions should they be required.
VoIP Integration
Network Services
Mobile Services
Having the right level of communication means more than just having a means of contacting people, it's about having a cost-effective solution that looks to minimise the cost of communications within the business. We understand that different businesses require different solutions and we will install a communication service that is fit for purpose. When considering your communication options, you need to ensure that there is value in the service you employ, otherwise you could find that you will have to spend more in the future as a result.
Why Choose MIS?
At MIS we have vast experience when it comes to the installation of communication products and can offer a wealth of advice to ensure you get a solution tailored to your needs. If you're currently looking for a reliable service and cost-effective solution in relation to your communication requirements, then why not contact us today to discuss your requirements in more detail.